Discover Transformational Tarot Readings with Gord – Unveil Your Path
Choose your adventure
Welcome to Tarot with Gord, where paths to self-discovery and empowerment unfold. Whether you're drawn to the intimacy of an in-person session or the convenience of an online experience, I offer tailored tarot readings to suit your unique journey.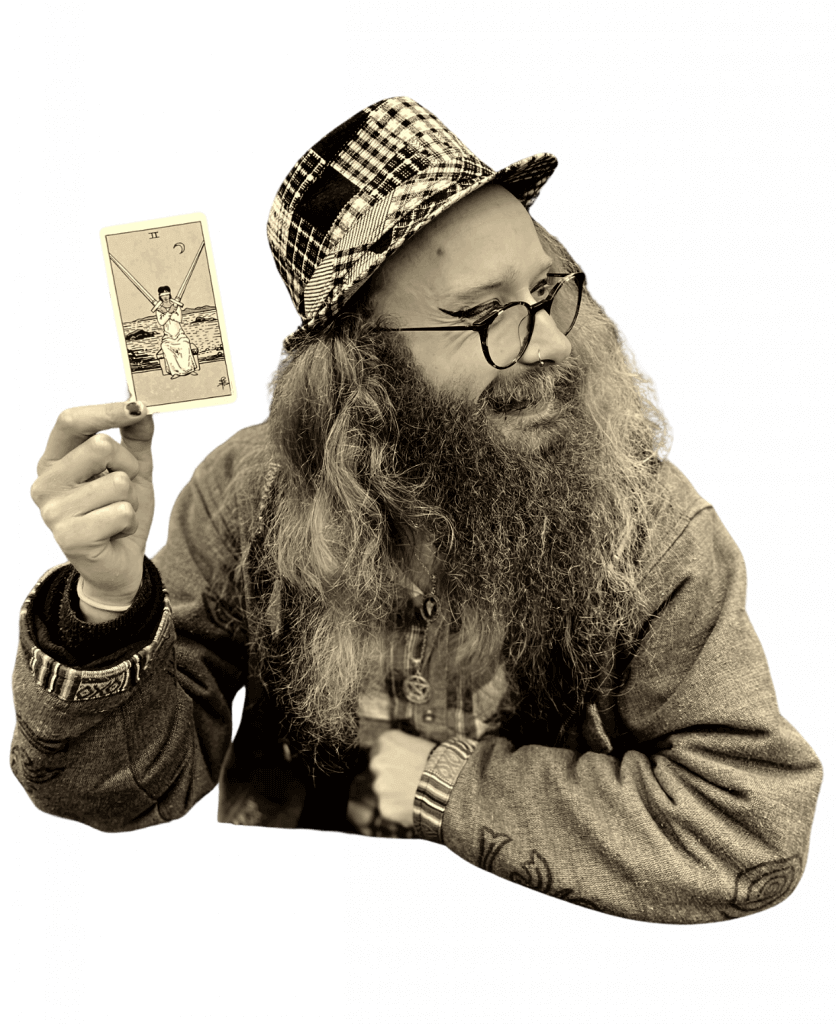 Unveiling Clarity and Empowering Insights
A Different Approach to Tarot Readings
Are you feeling lost in a sea of uncertainty? Are you tired of traditional approaches that leave you even more confused? I understand the frustration that comes with spiritual stagnancy and the search for authentic guidance.
Perhaps you've encountered tarot readers who simply tell you what you want to hear, leaving you without genuine insights. Or maybe you've experienced overwhelming encounters with mediums or spirit guides that triggered more confusion than clarity. It's time for a different approach, one that cuts through the noise and provides you with no-nonsense guidance.
Welcome to my grounded and authentic approach to tarot readings. I'm here to offer you a transformative experience that focuses on the present moment. By unveiling the hidden truths within the cards, I provide you with the tools to navigate your path with clarity and purpose.
Connect Deeply with In-Person Tarot Readings
Personalised Tarot Experiences in Salford and Manchester
In-person readings are an intimate journey into the world of tarot. Join me in the serene atmosphere of my MediaCity home or the tranquil vibes of Transcend Studios in Manchester for a reading that's as much about connection as it is about revelation.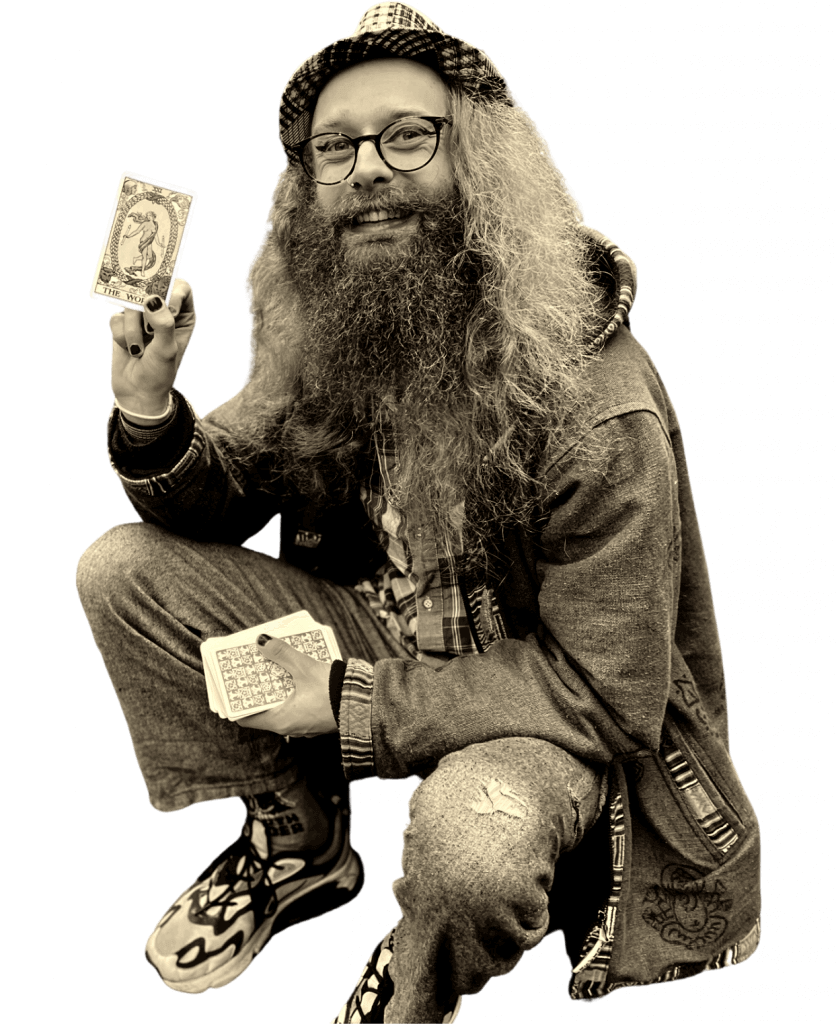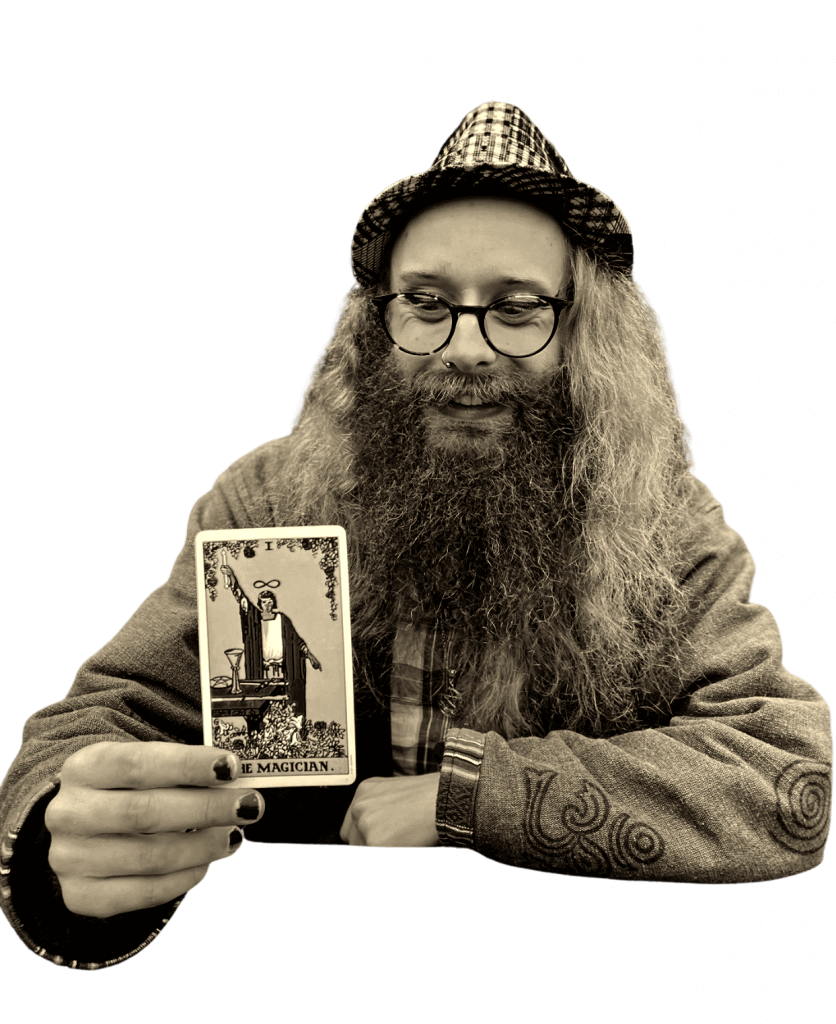 Experience the Convenience of Online Tarot Readings
Bringing Insight to Your Space
Embrace the flexibility of online readings, where distance is no barrier to profound insights. Through live Zoom sessions or bespoke recorded readings, experience the magic and guidance of tarot, no matter where you are.
Finding Your Ideal Tarot Reading
From quick insights to deep dives into your life's narrative, select a reading that aligns with your current needs. Explore various aspects of your life – relationships, career, personal growth, or spirituality – and choose a style that resonates with your journey.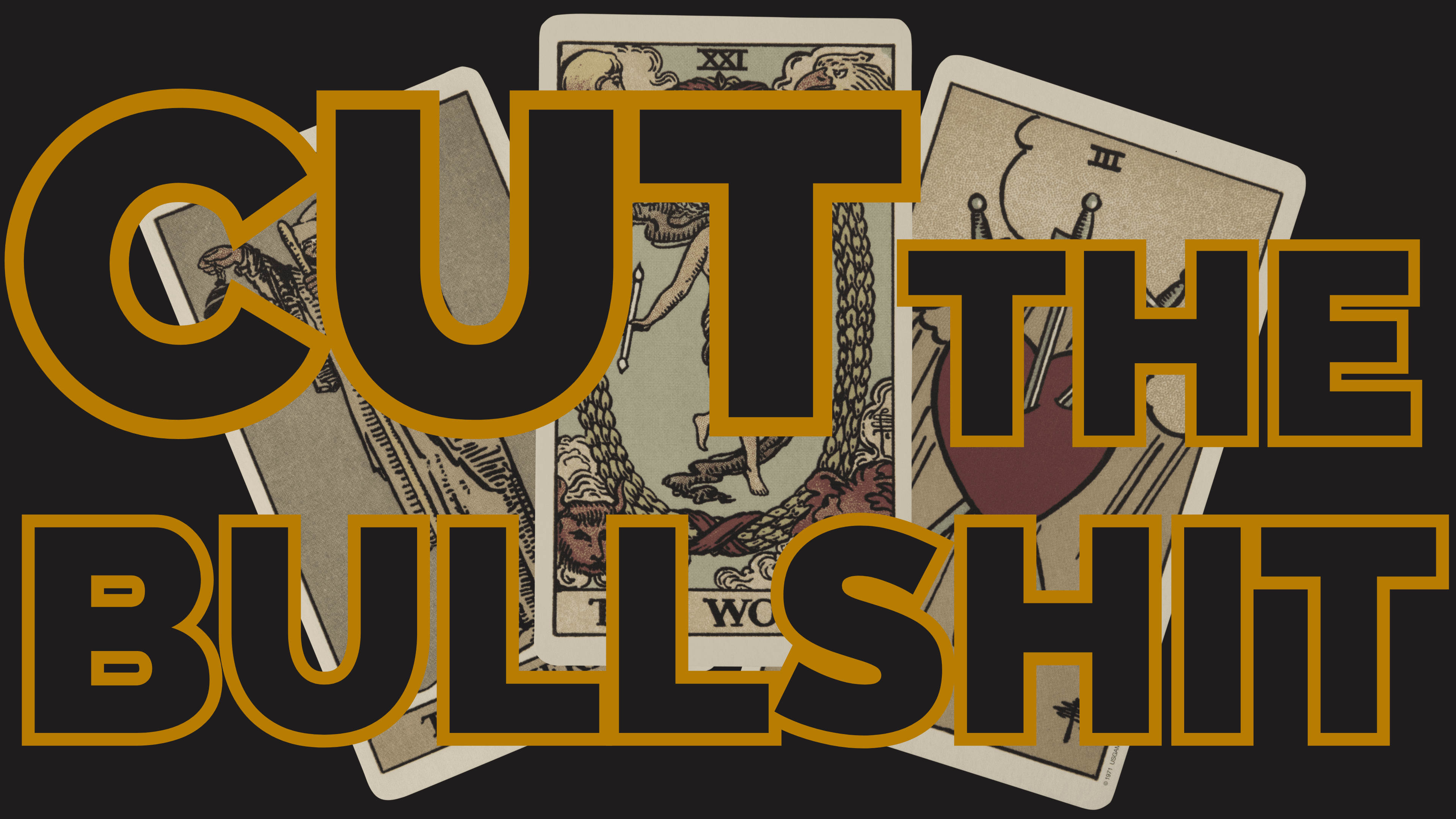 ---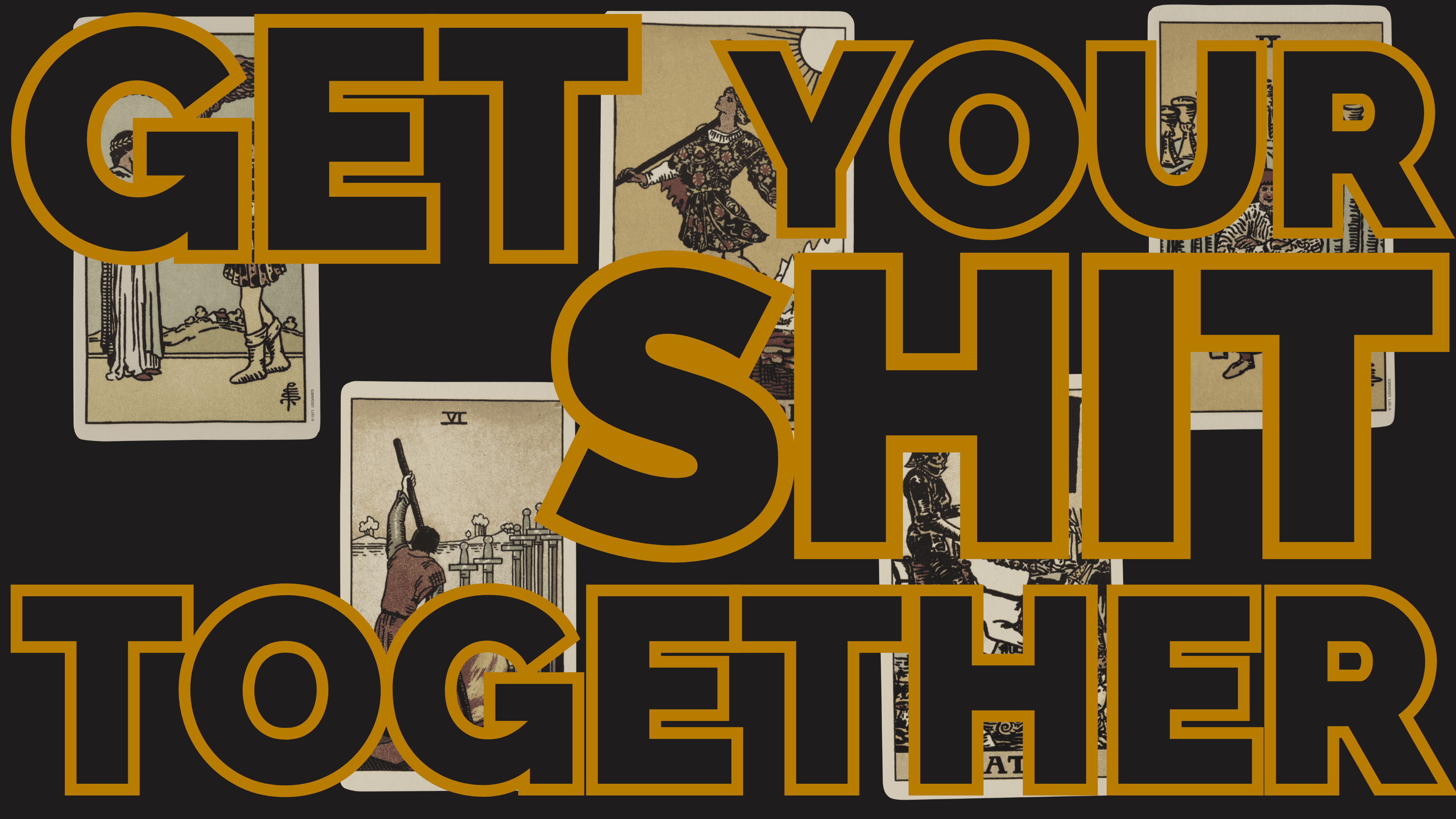 ---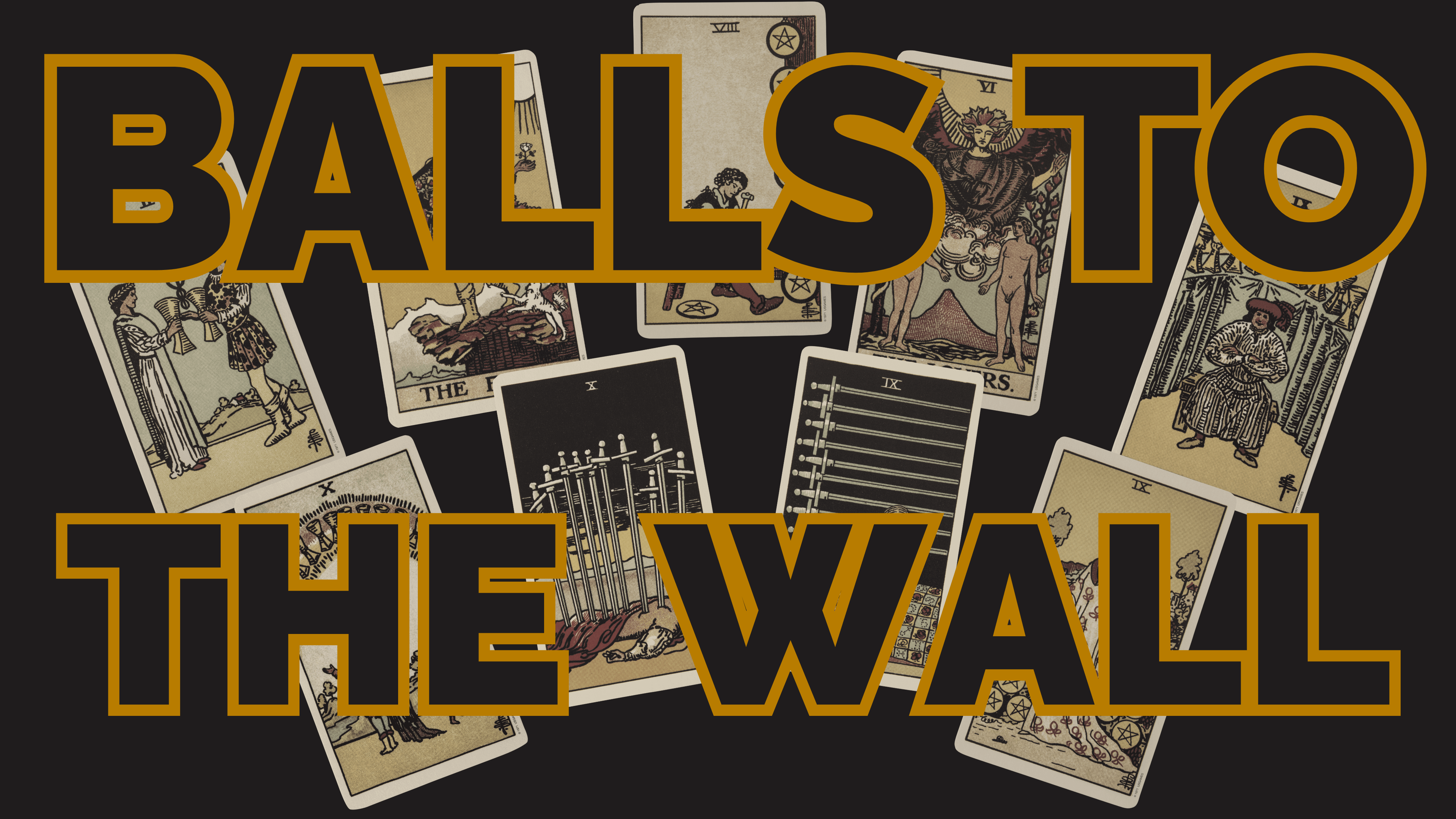 ---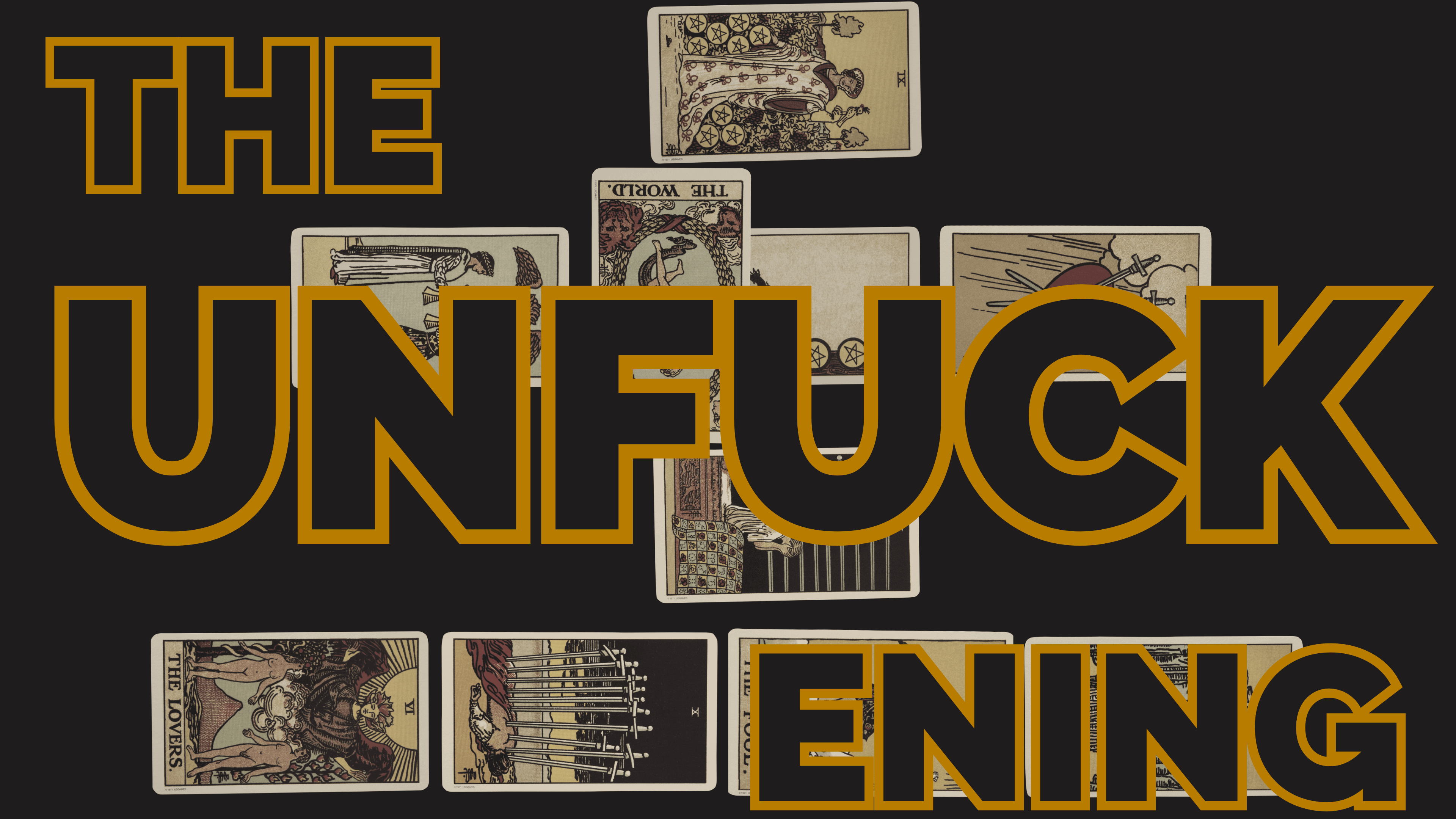 ---
Deepen Your Insights with a Tarot Journal
Your Guide and Companion on the Tarot Journey
Embark on a deeper exploration of tarot with my "Totally Tarotastic Journal" – more than just a journal, it's a comprehensive guide to the tarot universe. It features a list of keywords for every tarot card, both upright and reversed, and provides space for your personal notes and reflections. This guidebook includes an 8-step method to prepare for tarot readings, over 30 spreads to explore, and space to document over 40 personal readings.
Additionally, if you're just looking to record your tarot readings, I offer tarot journal in about 30 unique covers, designed for recording a multitude of readings. This journal provides ample space for you to document and reflect on your tarot journey, making it a perfect companion for both beginners and seasoned tarot enthusiasts.
Elevate Your Gatherings with Tarot
Infuse Your Events with Insight and Intrigue
Transform any event — from casual get-togethers and weddings to corporate functions and more — with the mystical allure of Tarot. Whether you're hosting a birthday bash, celebrating a union, or adding a unique touch to a professional event, Tarot with Gord brings an element of depth, interaction, and intrigue, creating memorable moments for you and your guests. Available both online and in-person, these Tarot sessions are perfect for any occasion, offering personalized insights and a touch of the mystical to your gatherings.
What People Have Said
Gord is such a wonderful and insightful reader. I felt safe in their presence and I will definitely be back for another reading soon.
Emily
I was really pleased with the reading from Gord, explained everything and gave support throughout. Shall definitely come back 🙂
Luke
Thank you so much for the reading, it was really accurate and now I know what to do to push forward and not get dragged into my past. Thank you so much, Gord.
Sal
FAQs
wtf is tarot?

Tarot is a system of 78 cards, dating back to the 14th century, that has been used for centuries for divination and cartomancy. But more than that, it's a tool for understanding yourself, gaining insight into situations, and navigating the turbulent waters of life. The power of tarot comes not from the cards themselves, for their origins lie in simple playing cards. Rather, the power comes from the act of the person reading the cards connecting with their intuition. Each card represents a perspective, a stage in life, or an archetype, and can provide a mirror for us to see ourselves or our situations in a fresh light. Learn more.
so… are you a medium or something?

No, I'm not. Some tarot readers may claim to be able to communicate with those that have passed or offer mediumship readings, but that is not where my gifts lie. I aim to interpret the meaning of the cards in a way that enables you to explore your inner feelings and discover your future path. I am very intuitive thanks to my spiritual upbringing and meditation practice, but I am not a medium… sorry!
isn't tarot evil or satanic or something?

Certainly not. There's nothing to fear when getting a tarot reading (not with me anyway). Tarot is a tool, like meditation that we will use to help you find some clarity in your life. I won't be inviting any spirits or ghosts or demons. Just me, you and some cards with nice pictures on them.
ok, i'm interested… but what should i expect?

If you've never been to an intuitive tarot reader or online psychic, then it's understandable to be nervous. We'll start with a quick introduction where I'll explain how the spread you've chosen will work, which deck we're using, etc. I will then pull the cards, and give you my interpretation and reflection, seeing what messages come up. I usually end with a meditation. I try to make things as light as possible, sometimes things get a bit emotional, but it's always enlightening.
can you do your own tarot reading?

Yes! Absolutely, reading tarot for yourself is a fantastic way to keep your mental and spiritual life in check. If you'd like information about how to read tarot for yourself, check out my book Totally Tarotastic.
should i believe tiktok tarot readings?

A simple look on the TikTok tarot reading Reddit will tell you that there is a lot of controversy around tarot on TikTok. With any readings, I always say judge things with your own intuition. If something resonates, then absolutely take that on board and use the information the cards provide to transform your life. However, if it doesn't feel like it's fitting, don't force things. No reader gets it right 100% of the time!
are you jesus?

I am who you say I am…

But, obviously no. A lot of people seem to ask me this, I'm not quite sure why as I'm pretty sure I look NOTHING like a first-century Palestinian man… I hate to break it to you, but if you're looking for a Messiah or God to worship, I'm not the one for you – sorry! (You can still tithe to me if you like though, I have no issue with that. Head over to my tip jar if you want to throw some money my way 😉)